>
>
>
Sales Team Sharing Meeting
Sales Team Sharing Meeting
We have more than 20 sales colleague in our company. Most of the sales has more than 5 years experience in steel pipe industry. We are a passionate team, who work together as a single unit with one same goal: to provide high quality steel pipes and scaffolding products to our dear clients.
Live to learn and learn to live. To provide better service and advices to our clients, we have sharing meeting evey week. Everyone shares products details and market information to learn each other.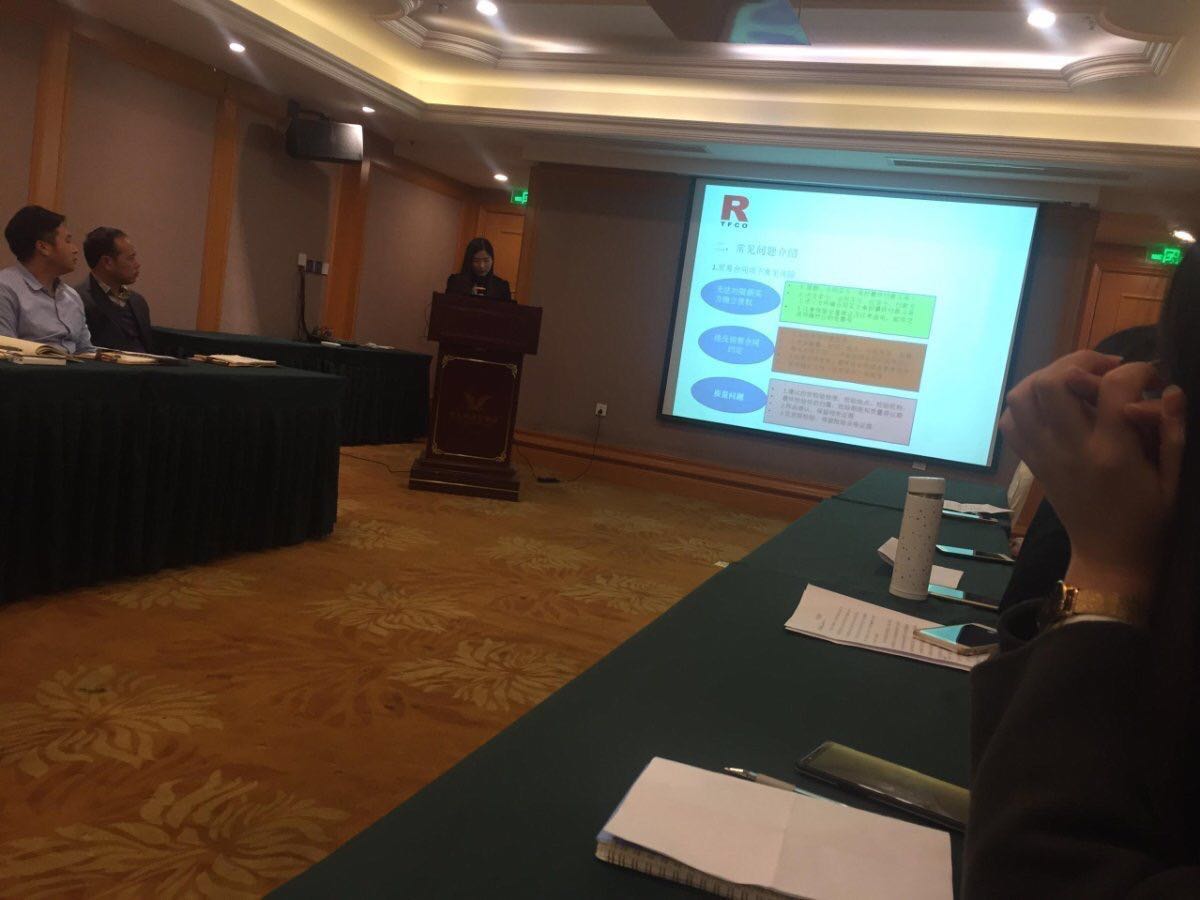 To do great work, a man must be very idle as well as very industrious. We do work hard, also need to enjoy beautiful life. In March, we held the company badminton game. We are a team, also a lovely family. We have worked together to get through the hard times, the sad times and the confused times. We believe in each other and also believe that we are working for a better company future.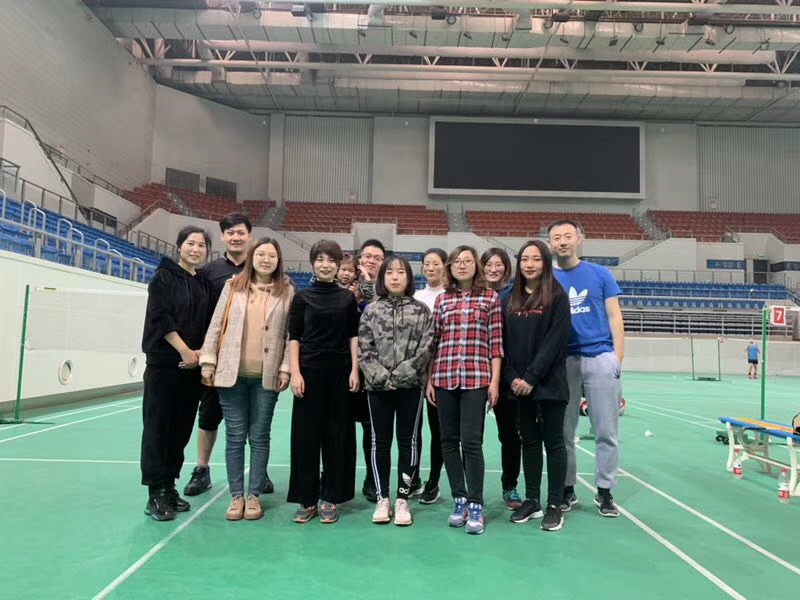 Get the latest price? We'll respond as soon as possible(within 12 hours)