ASTM A500 RSH/SHS Steel Tubes
ASTM A500 RSH/SHS Steel Tubes
Brand :Friend
Product origin :Tianjin, China
Steel hollow tubes can be mainly divided into round hollow section, rectangular hollow section and square hollow section.
Rectangular and square carbon steel tube are widely used in various fields such as construction or building, low pressure liquid delivery, engineering, fencing,greenhouse etc.
Surface of steel tube generally are black or galvanized, galvanized Steel tube has good features of corrosion resistance, anti-rust, acid resistance, which largely extend its service life.
Supply ASTM A500 Steel Tube, Custom RHS SHS Tube, RHS SHS Tube Wholesalers
1. Products description

ASTM A500 SHS/RHS Steel Tubes
Size: 10 mmx10mm - 500 mmx500mm
Wall Thickness: 1.0 - 20mm
Length: 1mtr - 12 mtr
Surface: Galvanized, Oiled and Black pipes
ASTMA500 Chemical Requirements
Element

Composition,%

Grade A/B/C

Grade C
Heat Analysis
Product Analysis
Heat Analysis
Product Analysis
C
0.26
0.30
0.23
0.27
Mn
1.35
1.4
1.35
1.4
Ph
0.035
0.045
0.035
0.045
Sulfur
0.035
0.045
0.035
0.045
Copper
0.2
0.18
0.2
0.18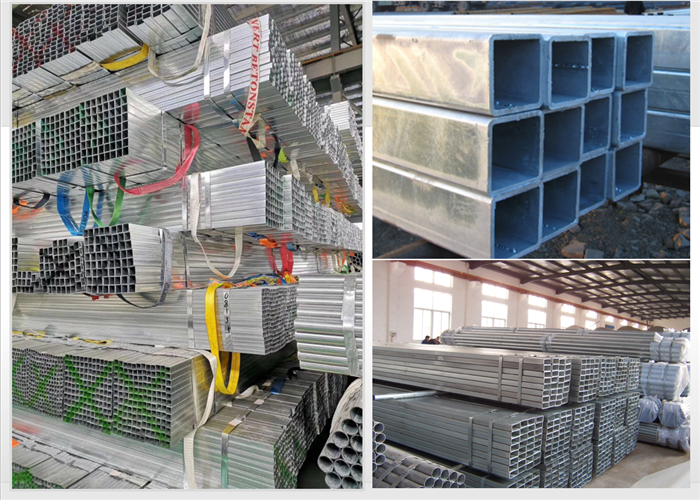 2. Pictures of steel hollow section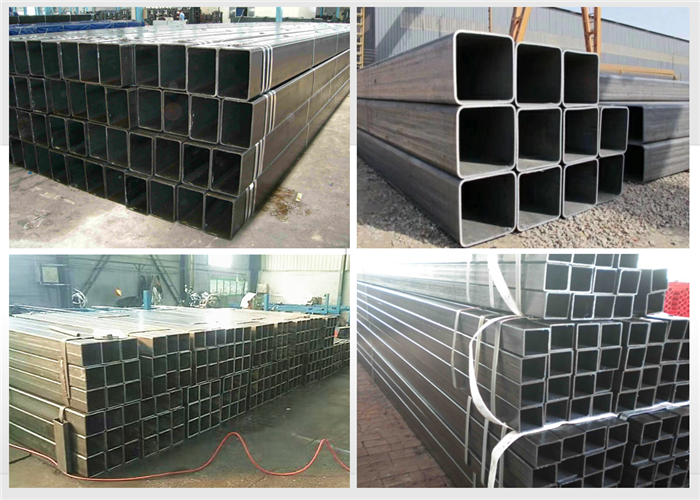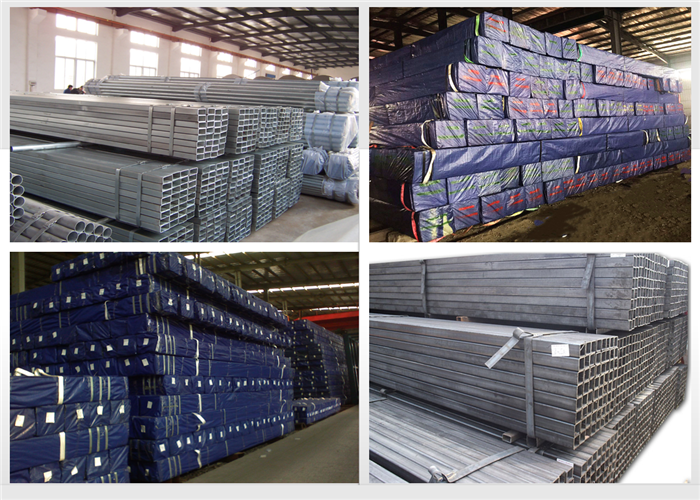 4. More products of us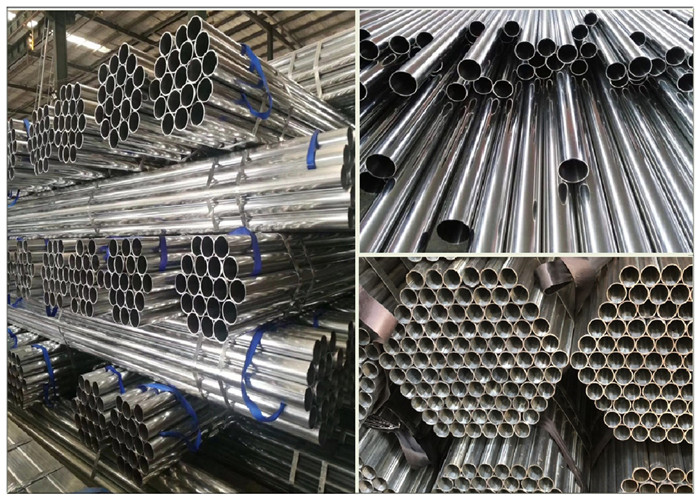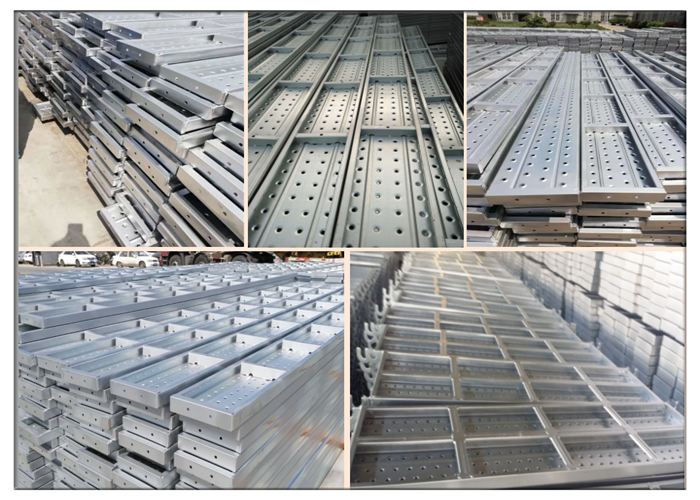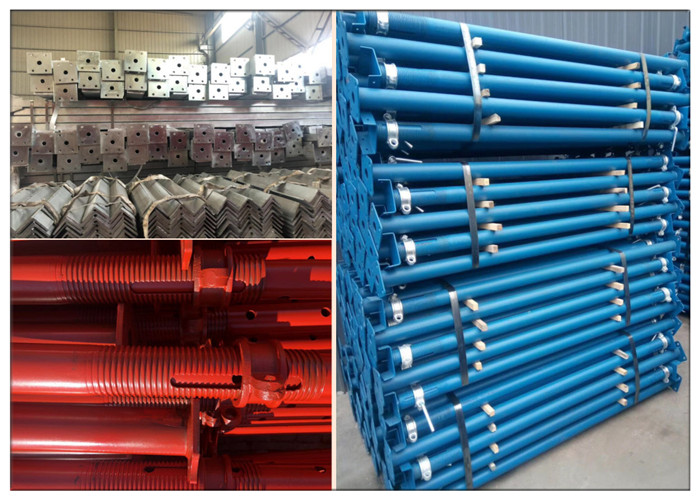 Recommendation:
Please feel free to give your inquiry in the form below. We will reply you in 24 hours.