>
>
>
BS S235GT Scaffolding Tubes For Construction
BS S235GT Scaffolding Tubes For Construction
Scaffold tube, also called scaffolding tube, is the main component of the scaffolding construction system. Scaffolding tube are widely used as a temporary structure to help workers craw and repair building in height. Also scaffolding tubes are frequently be used in formwork and shoring system.
The outside diameter is 48.3mm with thickness 3.2 or 4.0mm. There are different grade of scaffolding tube, such as S235, S355. Our factory has more than 15 years experience in Scaffolding tube, we can produce EN39, EN10219, BS1139 and JIS3444 standard tube. All are produced strictly according to the standard. Usually the surface is hot dipped galvanized with zinc coating above 210g/m2, which offers long term corrosion resistance.
1. Product Information

BS S235GT Scaffolding Tubes for Construction
Size: 48.3mm*4.0 mm
Length: 5"- 21"
Surface: Hot dipped Galvanized
Raw material: S235GT
Tolerance: thickness: +/-8%; OD:+/-0.5mm; Length: -0/+20mm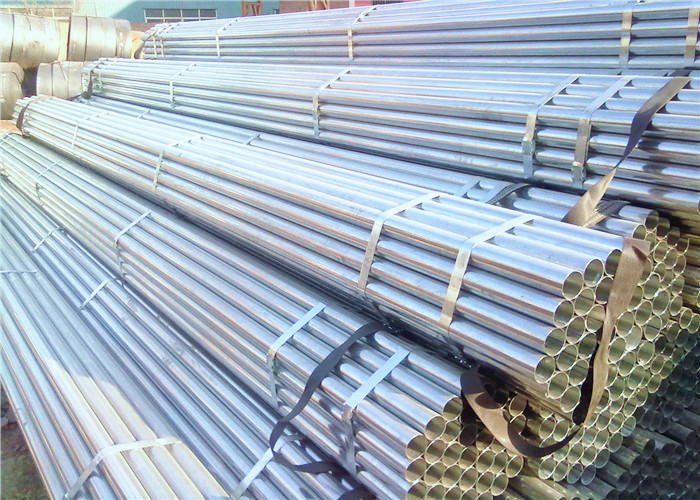 2. Production Process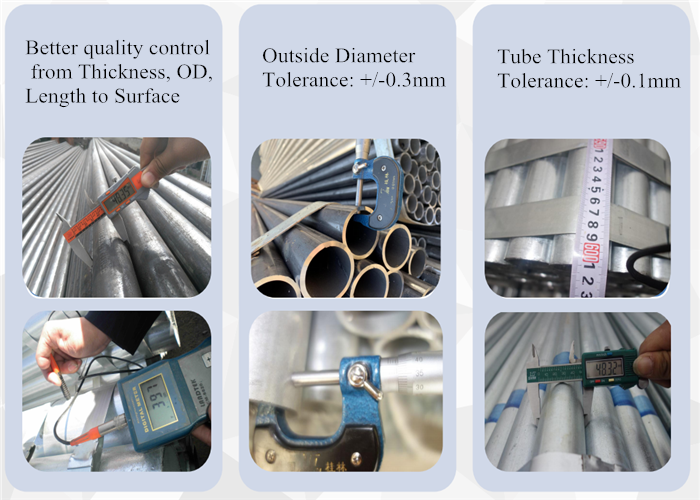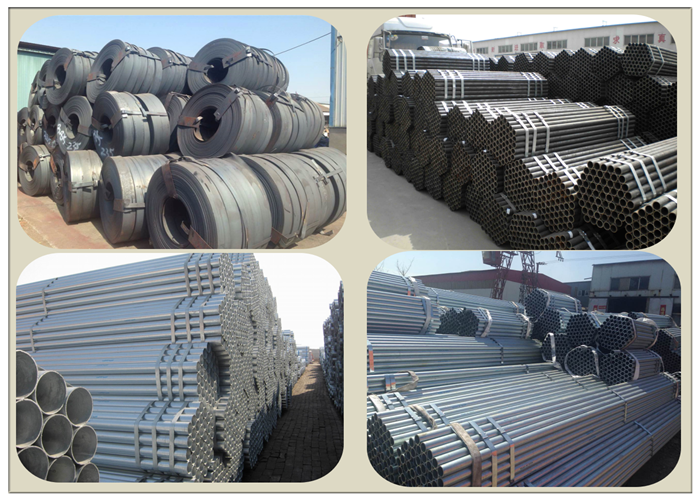 3. Packing and Loading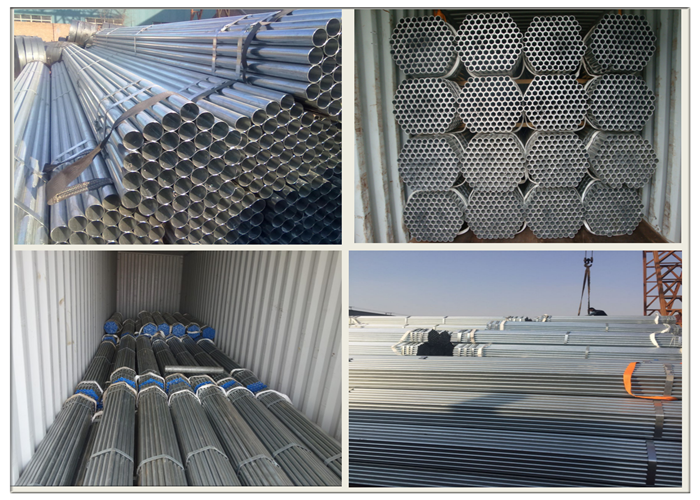 4. Quality Control

There are many BS standards for tubes and pipes, like BS1139, EN39, EN10219, BS1387, EN10255 and so on. For S235GT scaffolding tubes, it is designed from EN39 : 2001. The scaffolding tubes have special requirements on the Silicion and Aliumium content. Also a flattening test shall be carried out on welded tubes. Thus the S235GT tubes have higher requirements on the chemical composition and mechanical propertities compared with Chinese Q235 steel.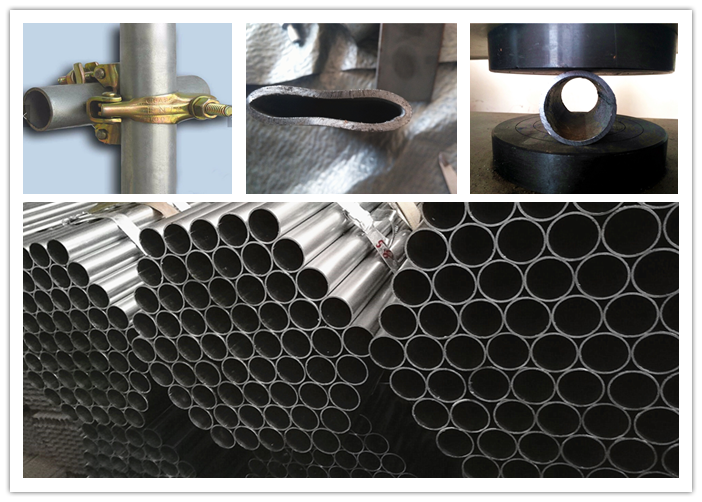 Get the latest price? We'll respond as soon as possible(within 12 hours)