Galvanized Acrow Fromwork Props
Galvanized Acrow Fromwork Props
Galvanized Steel Acrow Props
Galvanized Steel Acrow Props is frequently used in formwork and construction to support the floors, ceilings, bridges and beams. With its high load-bearing capacity, it is popular on temporary supports during building repair or alteration work. The advantages are easy to use and time-effective to install, also lower cost.
In construction, steel props is used as vertical support in scaffolding as below situation, such as: removing walls, making holes, temporary support for ceiling, beams and so on.
Galvanized Steel Acrow Props could be devide into 3 types, light steel props, medium steel props and heavy steel props. Generally its surface are pre-galvanized, hot dipped galvanized or painted to protect from rusting.
Produce Galvanized Props, China Fromwork Props, Acrow Fromwork Props Wholesalers
1. Product Description
Galvanized Steel Acrow Props
Established in 1999, Tianjin Friend Steel Group has developed into a professional manufactuer and trading combo that provide high qualiy steel pipes and metal scaffold products. Steel pipe, Rectangular Tubes, Scaffolding Steel Planks, Steel Props are our main products.
Our annual export volume has reached to more than 70,000 tons per year. We aim to be your one-stop industrial supplier by being the best in pricing, quality and services. Today we have established a wide base of customers overseas in Mideast, Southeast Asia, Australia and UK.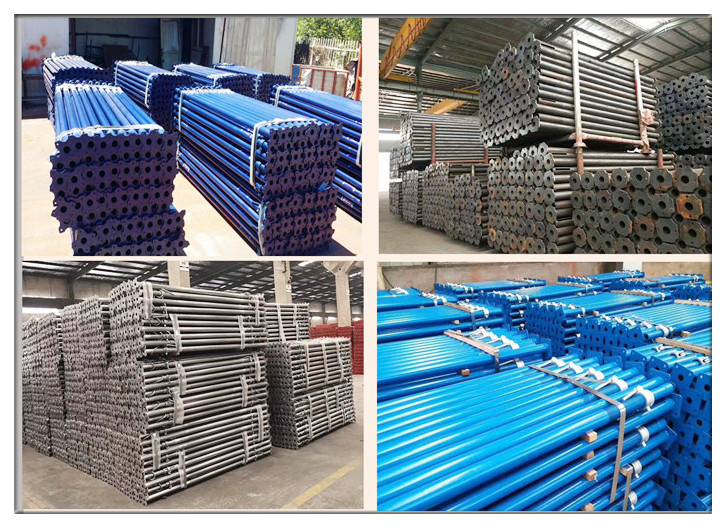 2. Production Process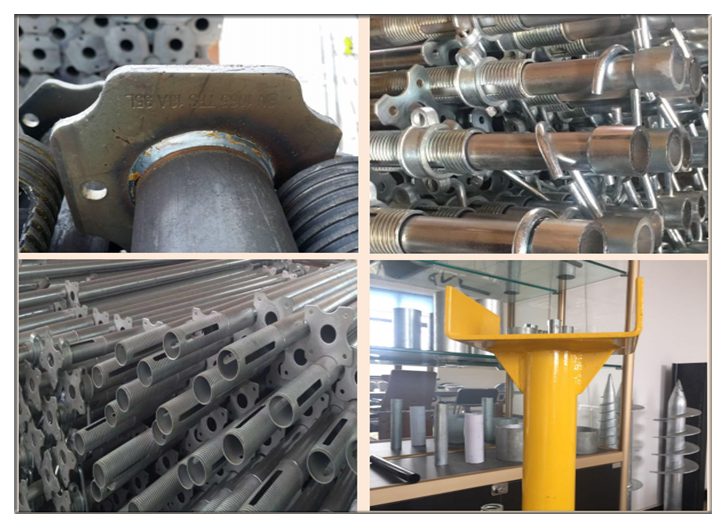 3. Packing and Loading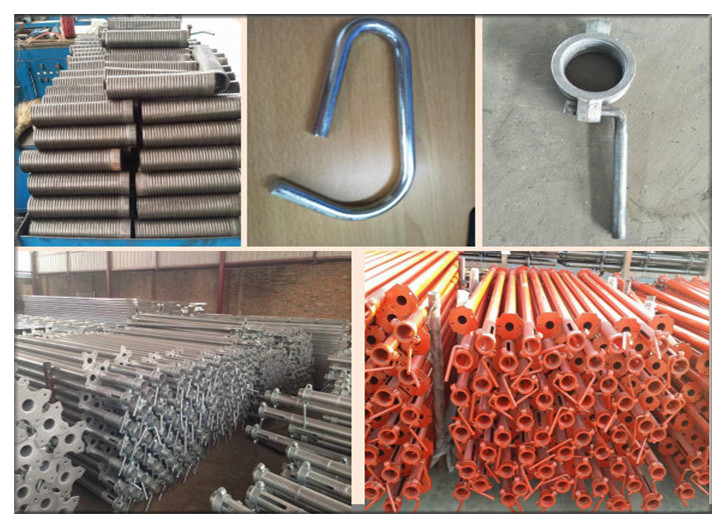 Recommendation:
Get the latest price? We'll respond as soon as possible(within 12 hours)