>
>
>
Galvanized Pipe And Fittings For Scaffolding
Galvanized Pipe And Fittings For Scaffolding
Brand :Friend
Product origin :Tianjin, China
Scaffolding couplers, also called scaffold fittings or clamps, are applied with scaffolding pipes. It is durable, reliable and doing well in performance.
Surface of scaffolding couplers generally are galvanized. Treatment of scaffold clamps are drop forged or pressed. The most common size of scaffold fittings is 48.3mm
There are British type, German type, Japanese type etc. Scaffold couplers are packed in bags regularly. Welcom for your kind inquiry.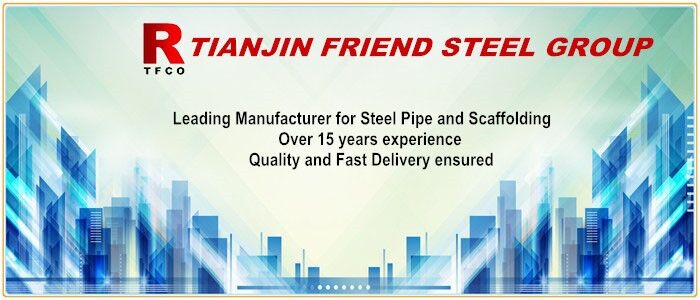 1. Products description
Scaffold clamps / couplers / pipe fittings
Factory: Tianjin, China
Brand: Friend
Business type: manufacture
Coupler: fixed/double coupler, swivel coupler, putlog coupler, sleeve coupler, board retaini ng coupler, girder coupler, etc.
Standard: EN74, BS1139, JIS
Type: British type, Japanese type, German type
Application: in scaffolding
Treatment: drop forged, pressed
Surface: galvanized
Packing: in bags, in pallets
2. Pictures of scaffolding fittings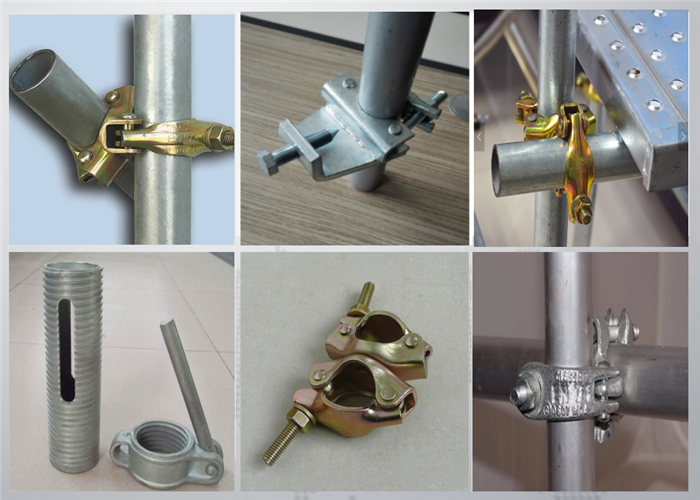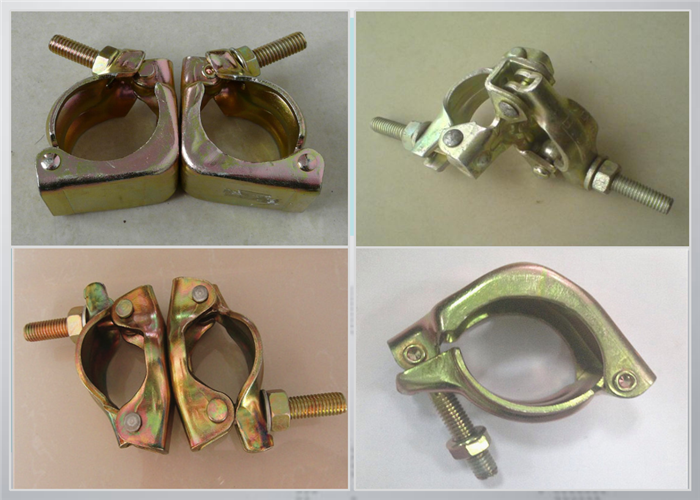 3. More products of us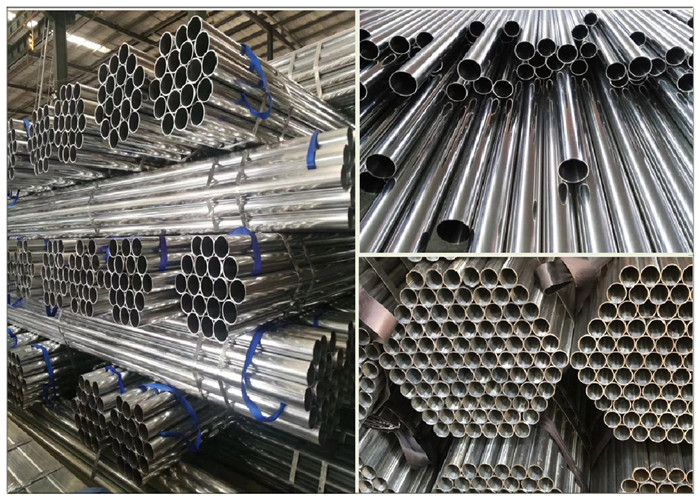 4. Our sales team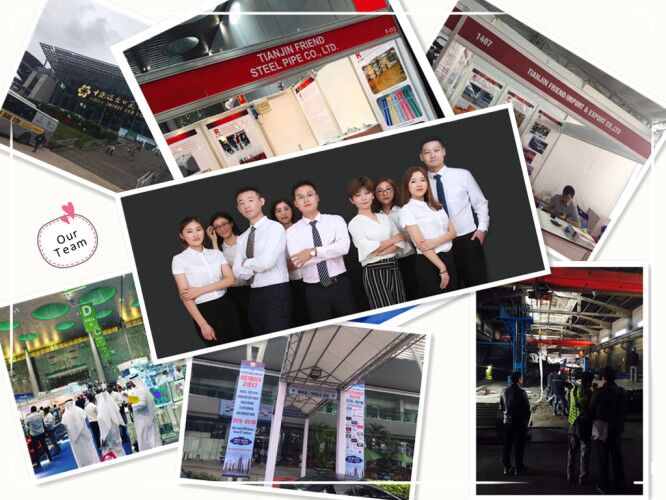 1. Quality Control: professional QC team
2. Lead Time Control: raw material in stocks
3. Favorable payment term: Usance L/C for heavy buyers
4. Experience cooperated with heavy buyers: Field inspection and export procedure

Get the latest price? We'll respond as soon as possible(within 12 hours)