>
>
>
Powder Coated Scaffolding Jack Base
Powder Coated Scaffolding Jack Base
Scaffolding jack base is an important accessory used in scaffolding system and construction work to provide support and end-to-end connection. The jack base helps to level the scaffolding system to ensure the safety.
Friend scaffolding jack base has high-capacity and extremely durable rolled spindle thread.For scaffolding jack base, we can produce the solid screw jack and hollow screw jack bars. The surface for scaffolding jack base is electro galvanized and painted.
The adjustable jack base has length from 100mm to 700mm with base plate 120*120mm or 150*150mm. We can produce the sizes as per your drawing
1. Product Description

Powder coated Scaffolding Jack Base
For scaffolding jack base, there are several surface treatments, such as dipped painted, powder coated, and galvanized. Powder coating is a type of coating that is applied as a free-flowing,dry powder. Powder coated jack base is different from the dipped painted treatment, the surface for powder coated jack base is much more bright and has better anti-rusting function. Because powder coated jack base does not need the liquid carrier, so the powder coated jack base has thicker coatings than conventional liquid painting. Thus the paint is hard to fall off even by heavy crash. But the cost for poweder coating is much expensive than painting.

2. Production Process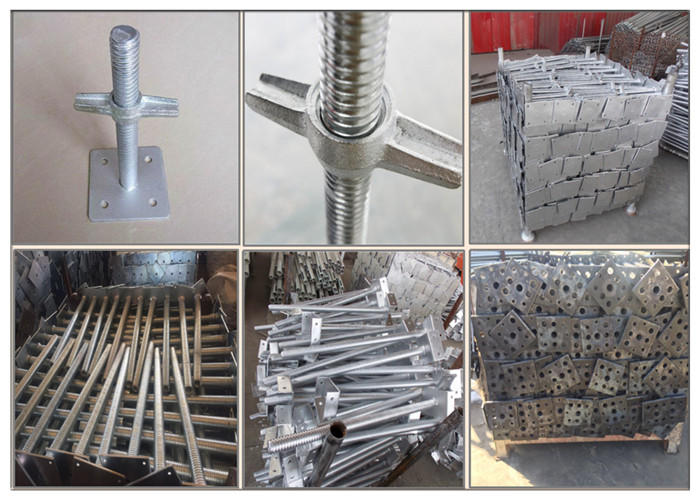 3. Packing and Loading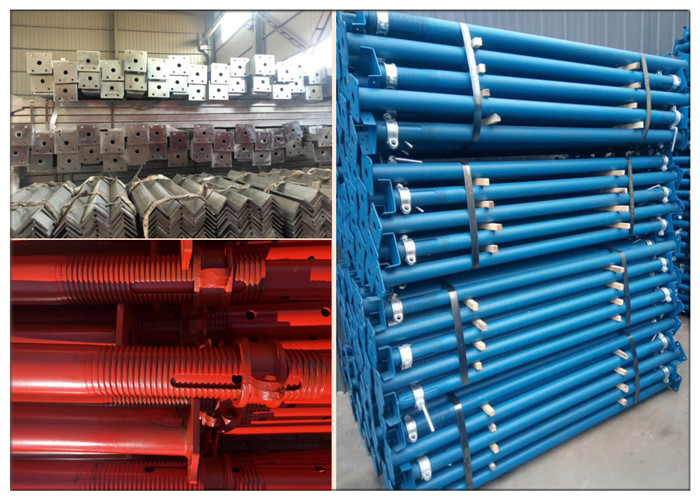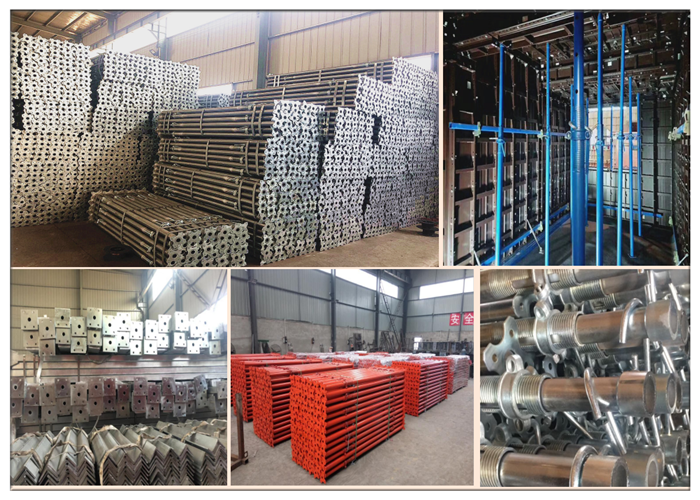 4. Quality Management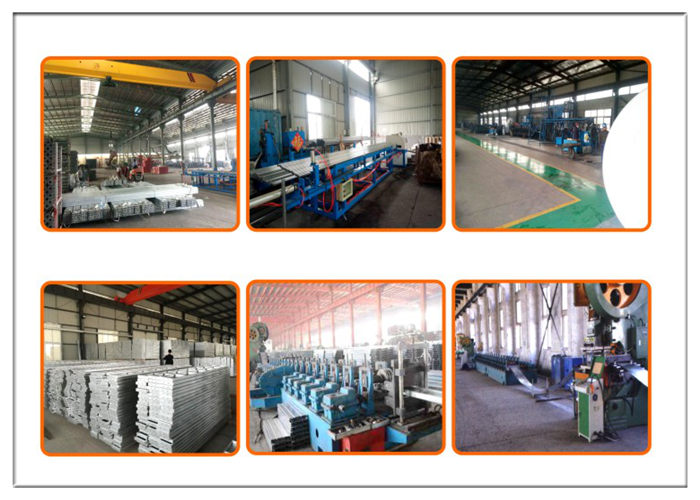 5. Other products
Established in 1999, Tianjin Friend Steel Group has developed into a professional manufacturer and trading combo that provide high quality steel pipes and metal scaffold products. Steel pipe, Rectangular Tubes, Scaffolding Steel Planks, Steel Props are our main products. The annual export volume has reached to more than 70,000 tons per year.We aim to be your one-stop industrial supplier by being the best in pricing, quality and services. Today we have established a wide base of customers overseas in Mideast, Southeast Asia, Australia and UK. With over 15 years experience in export business, we are committed to maintain and improve high standard in the quality of products and service, and be recognized as the 1st choice in the steel industry.

Get the latest price? We'll respond as soon as possible(within 12 hours)