Tianjin Friend Steel Group
About Us

Established in 1999, Tianjin Friend Steel Group has developed into a professional manufacturer and trading combo that provide high quality steel pipes and scaffolding products.Steel Pipe, Galvanized Pipes, Square and Rectangular Tubes, Scaffold Tubes, Adjustable Steel Props, Steel Planks, Steel Frames and Couplers are our main products.
We have 3 factories now, specializing in carbon steel pipes, scaffolding and galvanization respectively. Today we have established a wide base of customers overseas in Mideast, Southeast Asia, Europe and America markets. We aim to be you one-stop industrial supplier by providing the best in pricing, quality and service.
Our Company System

1. Pipe Factory-Tianjin Friend Steel Pipe CO. LTD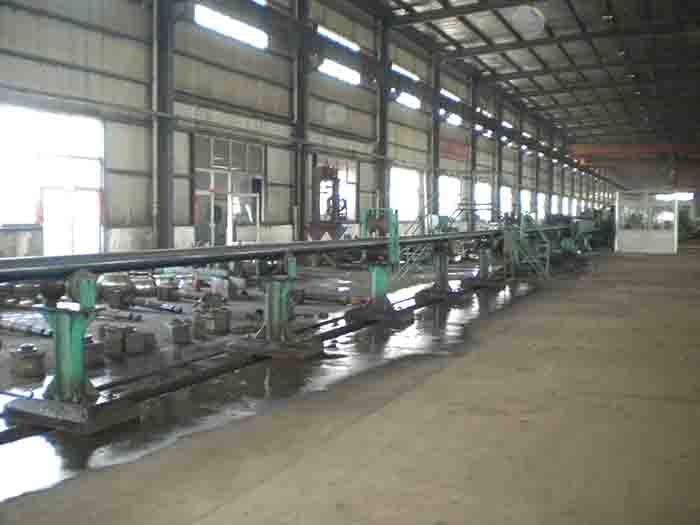 Tianjin Friend Steel Pipe CO.LTD is our steel pipe factory with more than 10 years' experience. All start from this, now we can produce carbon steel pipes from 1/2" to 4". Especially 48.3mm scaffold tube is our advantage product. Every year, month than 40000 tons of steel pipes are exporting to the worldwide.
2. Galvanization Factory-Tianjin Steel Galvanization CO.LTD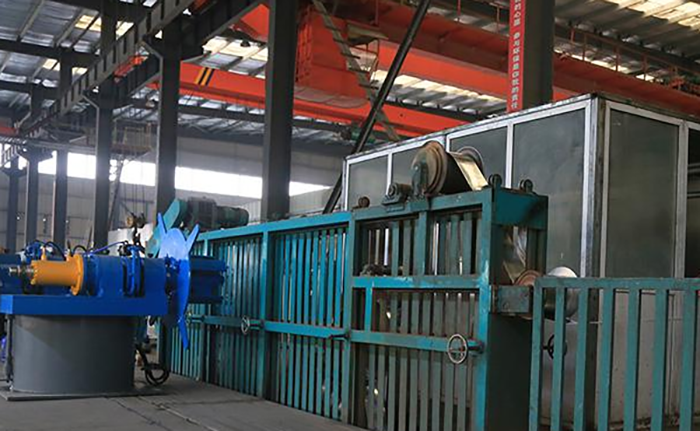 Tianjin Steel Galvanization CO. LTD specializes in tube and pipe galvanization. With 3 galvanizing lines, all our pipes and tubes are hot dipped galvanized in this factory. Thus from black steel pipes production to final galvanization, the whole process is worked in our own factories. It is our advantage to control the quality and delivery time from the raw material to final loading.

3. Scaffolding Factory-Tianjin Friend Metal Material CO. LTD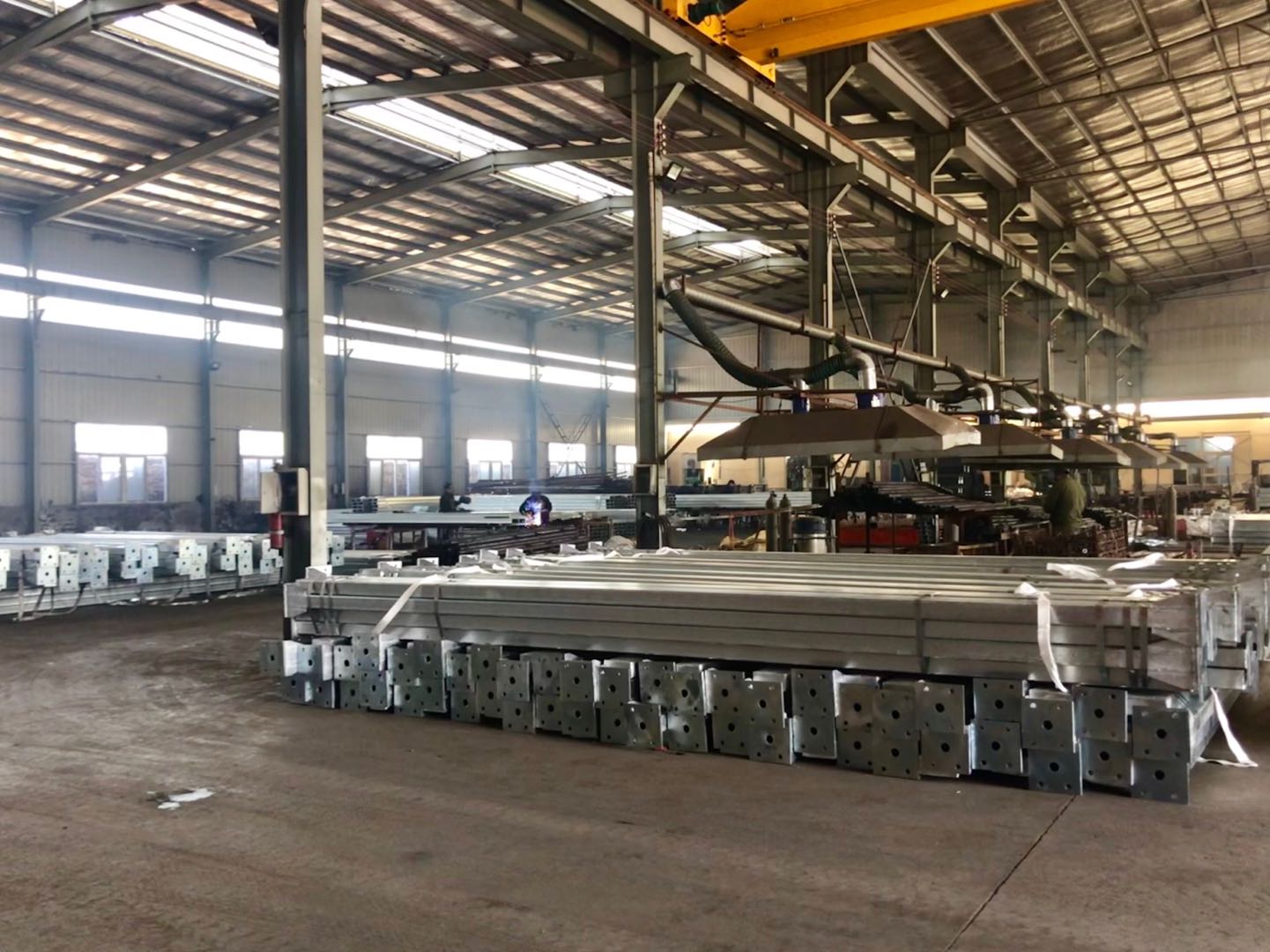 Tianjin Friend Metal Material CO. LTD is the scaffolding factory, which produces steel frames, steel planks, adjustable steel props, acro jacks, and steel couplers. We have 5 auto welding lines and 6 half-auto welding lines with more than 20 professional welders. Currently, 50 containers per month are exporting Singapore, Malaysia, Indonesia, Mideast markets.
4. Trading Company-Tianjin Friend Import&Export CO. LTD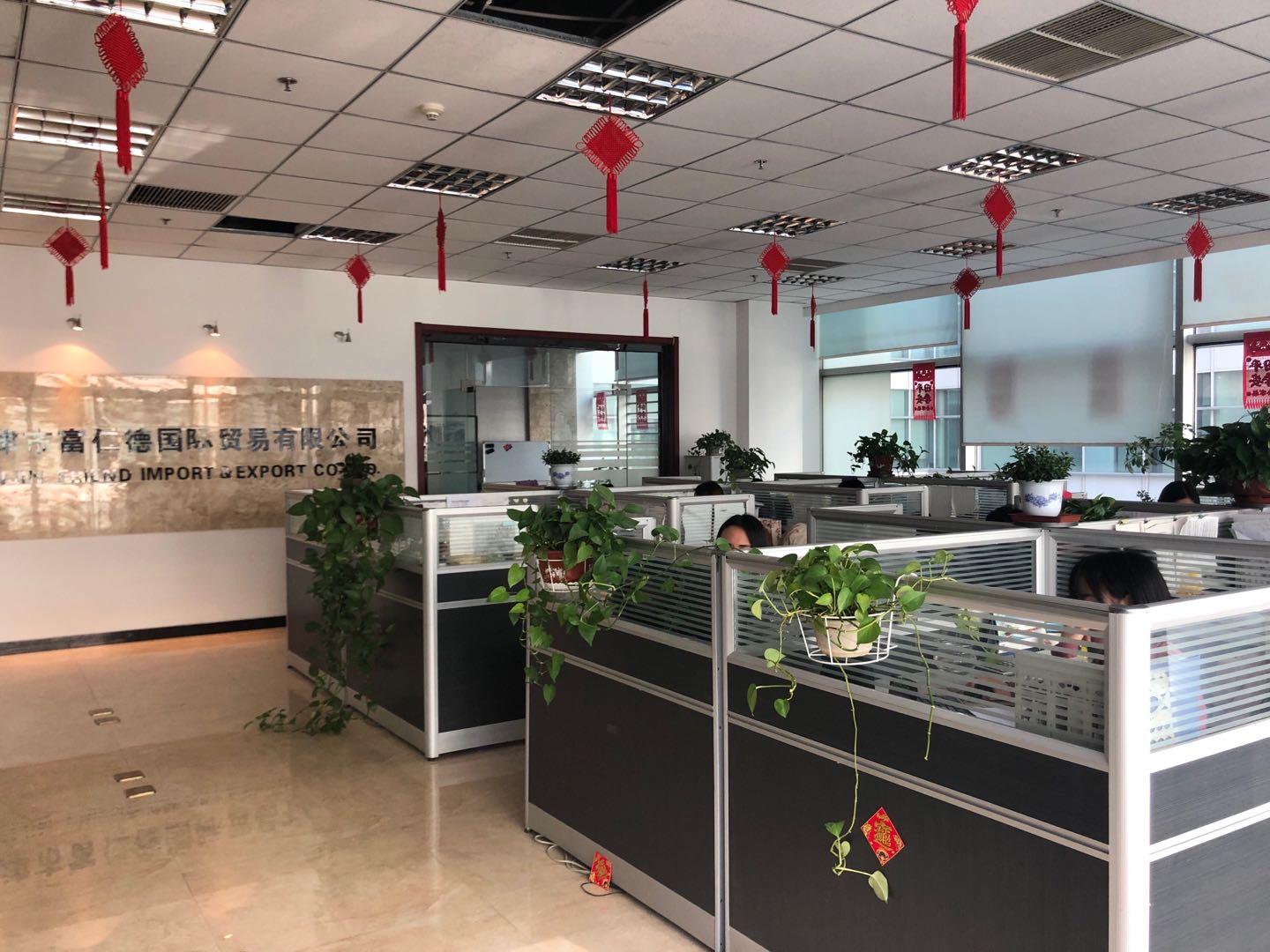 Tianjin Friend Import&Export CO. LTD is the TOP5 in Tianjin steel industrial zone. We are the TOP 10 in national steel industry for steel pipes exporting.

We have 20 professional sales, most of the slaes have more than 5 years in the steel field. 24*7 hours available to provide professioanl advices for your purchasing.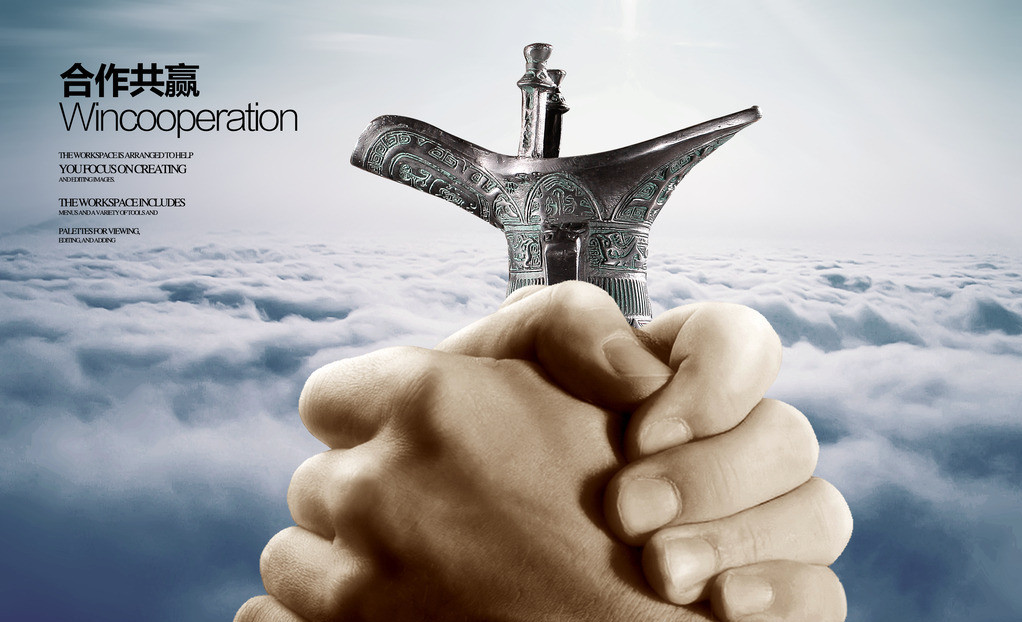 Get the latest price? We'll respond as soon as possible(within 12 hours)