>
>
>
6m Length BS Standard Scaffold Tubes
6m Length BS Standard Scaffold Tubes
Scaffold tube, also called scaffolding tube, is the main component of the scaffolding construction system. Scaffolding tube are widely used as a temporary structure to help workers craw and repair building in height. Also scaffolding tubes are frequently be used in formwork and shoring system.
The outside diameter is 48.3mm with thickness 3.2 or 4.0mm. There are different grade of scaffolding tube, such as S235, S355. Our factory has more than 15 years experience in Scaffolding tube, we can produce EN39, EN10219, BS1139 and JIS3444 standard tube. All are produced strictly according to the standard. Usually the surface is hot dipped galvanized with zinc coating above 210g/m2, which offers long term corrosion resistance.
1. Product Information

6m length BS Standard Scaffold Tubes
Scaffold tubes used where unlimited versatility is required. Scaffold tubes are common in construction. The usual production length is 5.8m or 6m.

We can cut the tubes into short length like 0.5mtr, 1mtr, 2mtr, 3mtr, 4mtr or as per your request.
The outside diameter is 48.3mm, 48.6mm and 60.3mm with thickness 1.5mm to 4.0mm. For the past 15 years, our factory has tried our best to provide high quality tubes with smooth welding line, straight tube body, plain ends and bright surface.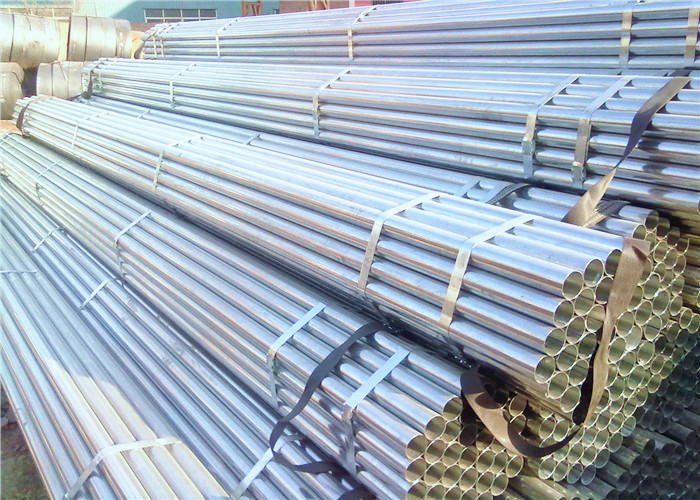 2. Production Process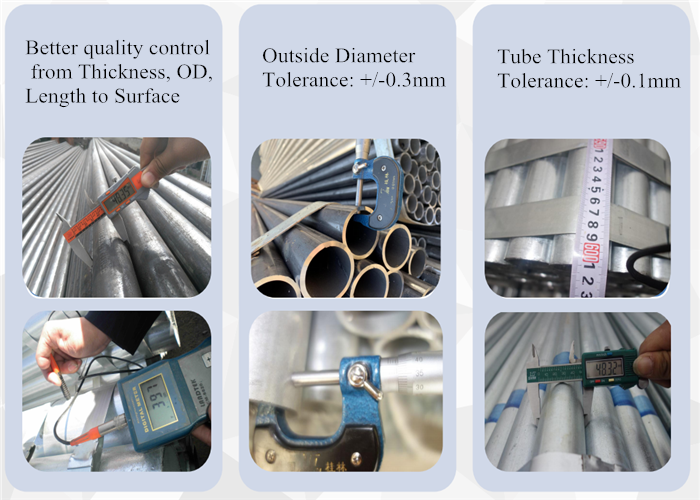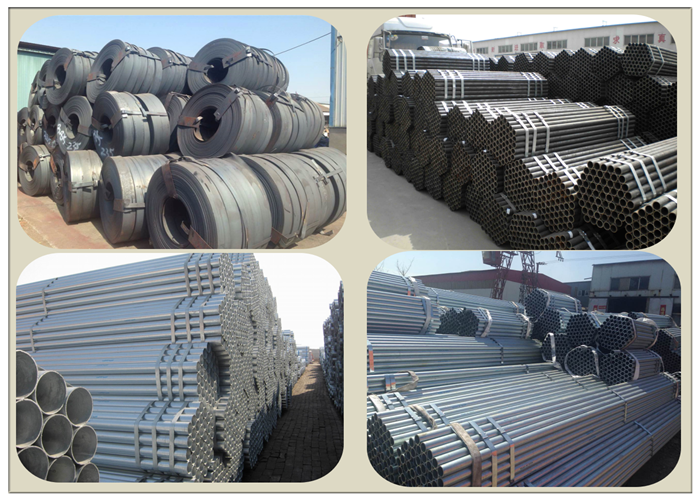 3. Packing and Loading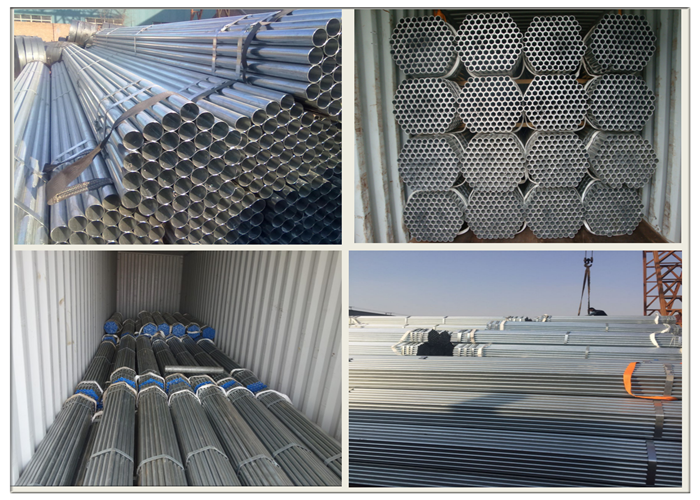 4. Quality Control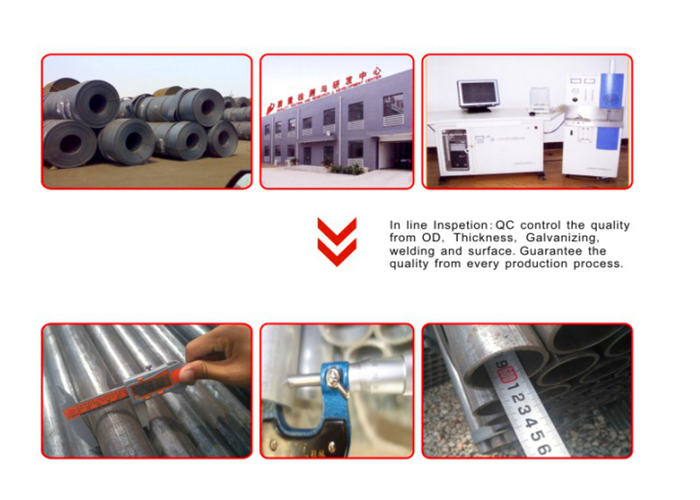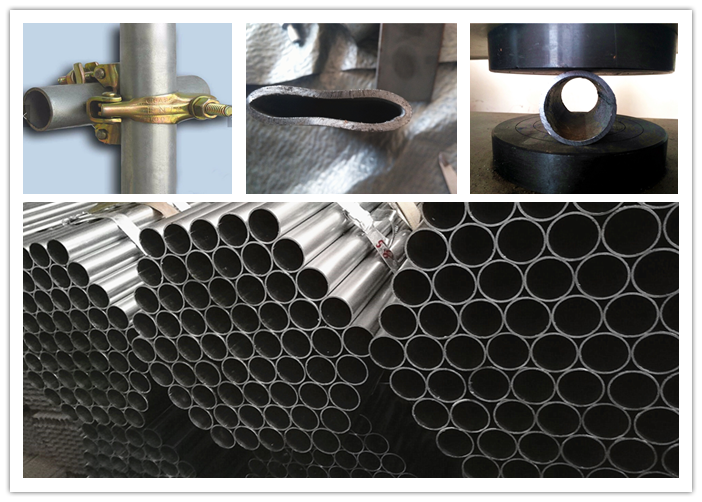 Get the latest price? We'll respond as soon as possible(within 12 hours)