>
>
>
Galvanized Steel Tube Manufacturers
Galvanized Steel Tube Manufacturers
Hot dip galvanizing (steel pipe) production process:
Loading pickling, washing solvent drying hot galvanizing inner and outer blowing rolling mark, marking passivation inspection packaging.
The feeder shall check the status of raw materials:
1. The external surface of the steel tube shall not be greasy, otherwise a large number of unqualified products will be produced.
2, the steel pipe must be straightened after production.
3, steel pipe surface uneven corrosion can not be galvanized, otherwise it will waste a lot of hydrochloric acid.
4, For hot-dip galvanized steel pipe, it is not allowed to stick the mark on the inner and outer wall of the steel pipe to avoid causing leakage plating.
China Steel Tube, Brands Galvanized Scaffolding Pipe, Scaffolding Tubes Manufacturers
PRODUCT BRIEF INTRODUCTION
Tchnology: Longitudinal Electronic Resistance Welding (ERW)
Steel Grade
Q195 similar to a283 GR.B,040a10, ss330
Q235 similar to SS400, S235JR
Q345 similar to SS500, S275
Material Type
Available in cold rolled and hot rolled
Our Service :
1) We can produce pipes according to your requirement
2) If you can not find the size you need, or the product you want, you can contact us directly!
3) Free smaple ! if you need.
Factory & Workshop Information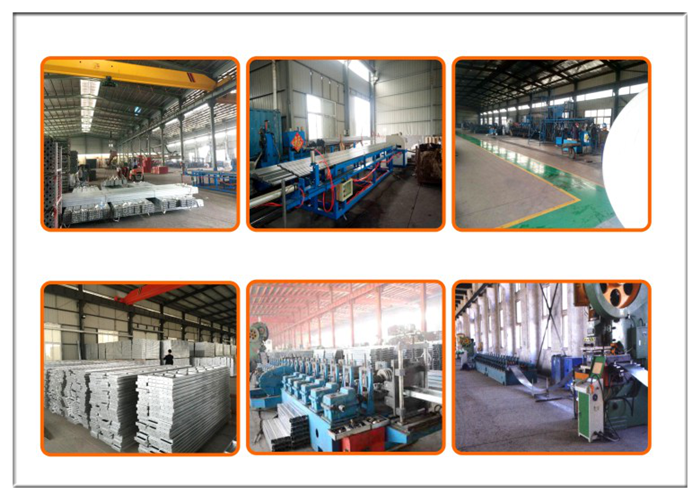 Our factory was established in 1999, located in daqiuzhuang, jinghai district, tianjin, north China.Besides, it is only ten kilometers away from tianjin airport and maritime port, which provides great convenience for our transportation.We take the Honest and Friendly as the principle, provides the high quality product for our customer.
Produce Process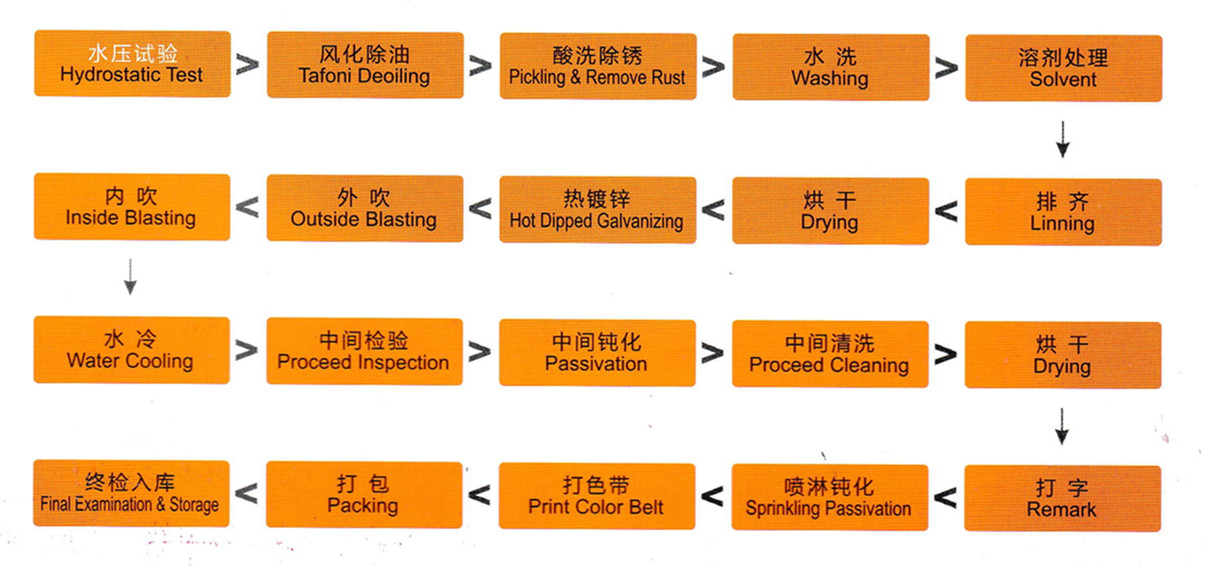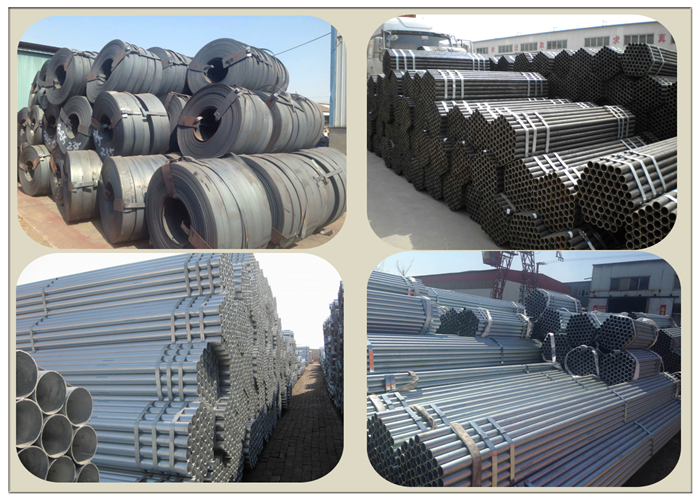 Quality Control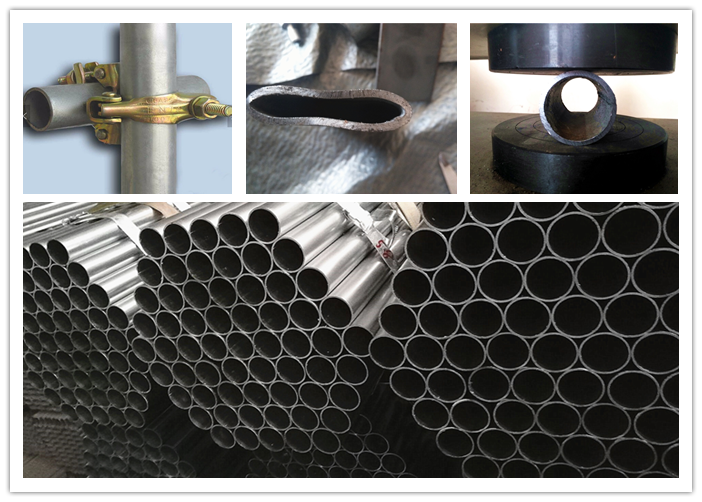 Recommendation:
Get the latest price? We'll respond as soon as possible(within 12 hours)