>
>
>
Q345 Black Steel Pipes And Tubes
Q345 Black Steel Pipes And Tubes
Welded steel pipes, also known as welded pipes, have a simple production process and have developed rapidly in recent years.
Welded steel pipes are divided into straight welded pipes and spiral welded pipes according to the form of welds. In general, the smaller diameter welded pipe is straight seam welded, and the large diameter welded pipe is spiral welded.
Q345 steel pipe is a carbon structural steel with high shape, toughness, weldability and good pressurization properties.
China Black Steel Pipes, Discount Pipes and Tubes, Q345 Pipes Manufacturers
1. Product Description

Q345 Black Steel Pipes And Tubes


Tensile test
Chemical Composition

Q345

YS
TS
El
C
Si
Mn
S
P
Mpa
MPa
min
%
<%
%
<
<%
345
510-600
22
0.12-0.20
0.20-0.55
1.2-1.6
0.045
0.045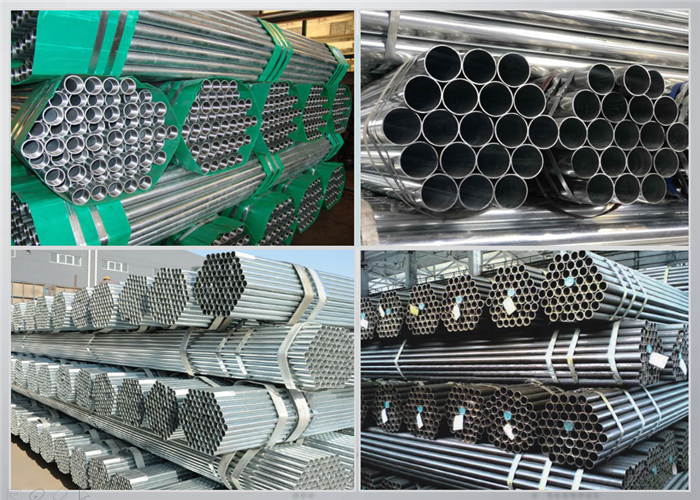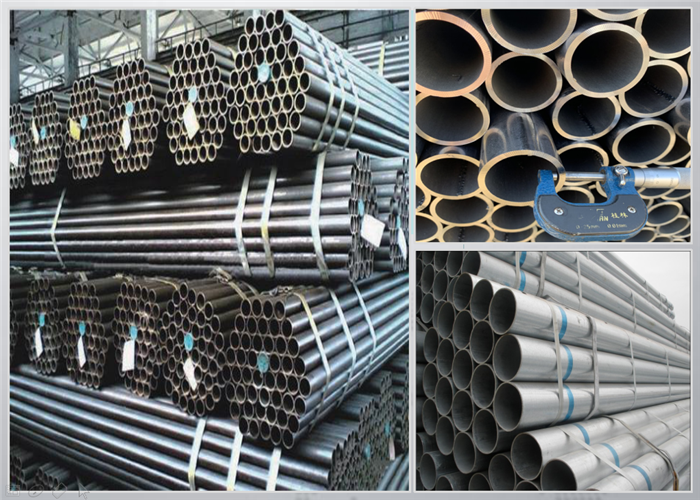 2. Production Process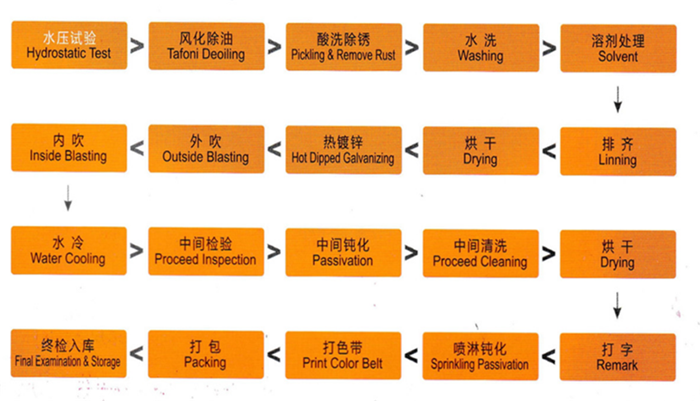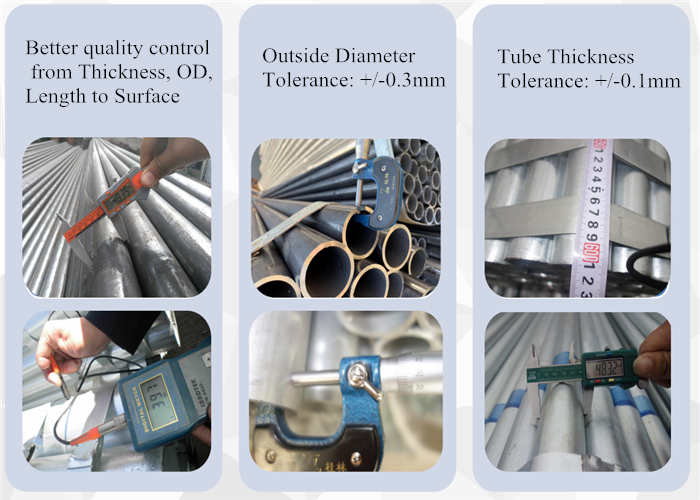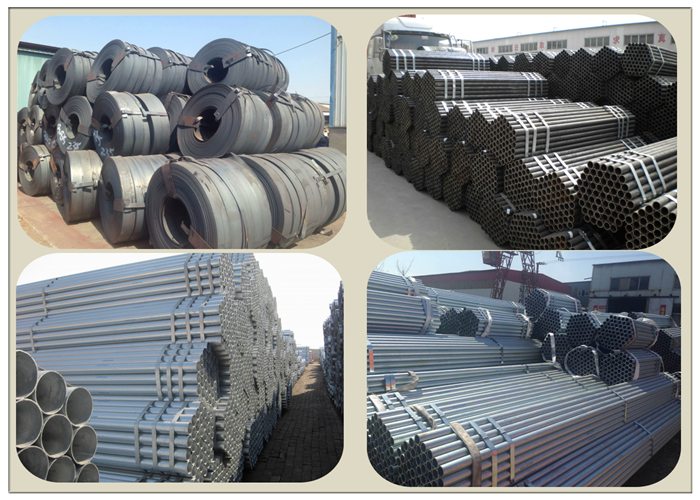 3. Packing and Loading

Packing: 1.Steel bars and nylon ropes
2.Waterproof plastic sheet
Loading: 1.Bulk or Bundle
2.According to requirements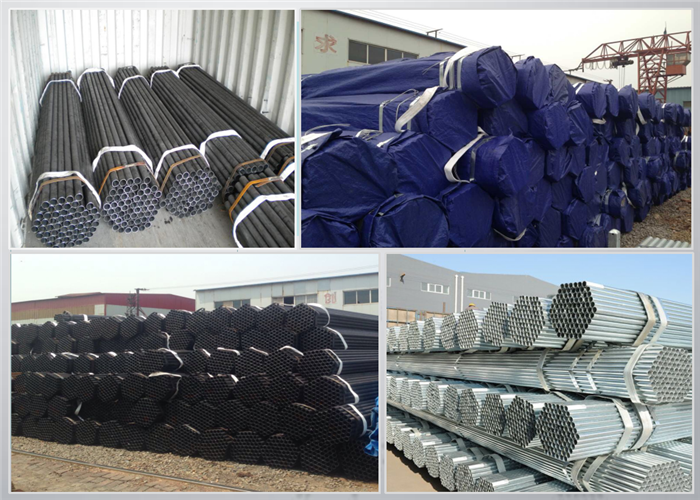 Recommendation:
Get the latest price? We'll respond as soon as possible(within 12 hours)