>
>
>
Welding Pipe Lines For Construction
Welding Pipe Lines For Construction
Welding pipe lines can be customized according to customer requirements for length, wall thickness, diameter, material and galvanizing.
TFCO has 15 years of export experience and is very familiar with ASTM, JIS, BS and other standards, using advanced materials and advanced equipment.Welding pipe lines are versatile and low cost and are the most commonly used pipe materials.
Welding pipe lines can be used as fluid pipes, building structural pipes, tubing, casing and chemical engineering, power engineering pipes, etc.
Buy Steel Pipe Lines, Cheap Steel Tube Lines, Welding Pipe Lines for Construction Company
1. Product Description
---
Welding Pipe Lines And Construction
| | | |
| --- | --- | --- |
| NPS | DN | OD (mm) |
| 1/2'' | 15 | 21.3 |
| 3/4'' | 20 | 26.7 |
| 1'' | 25 | 33.4 |
| 1 1/4'' | 32 | 42.2 |
| 1 1/2'' | 40 | 48.3 |
| 2'' | 50 | 60.3 |
| 2 1/2'' | 65 | 73 |
| 3'' | 80 | 88.9 |
| 3 1/2'' | 90 | 101.6 |
| 4'' | 100 | 114.3 |
| 5'' | 125 | 141.3 |
| 6'' | 150 | 168.3 |
| 8'' | 200 | 219.1 |
| 10'' | 250 | 273 |
| 12'' | 300 | 323.8 |
| 14'' | 350 | 355.6 |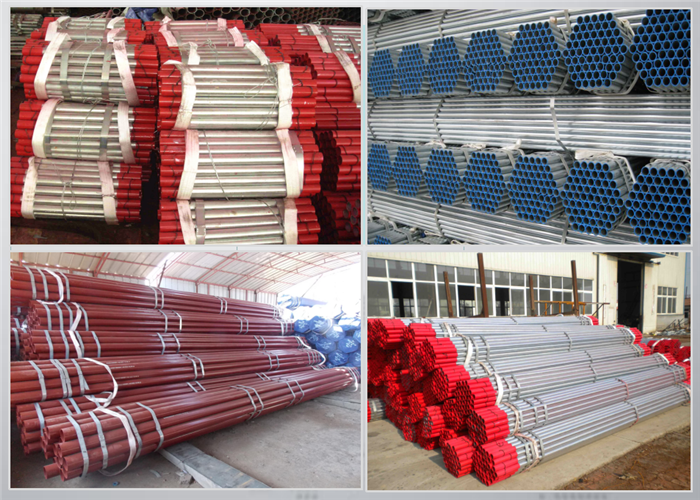 2. Production Process
---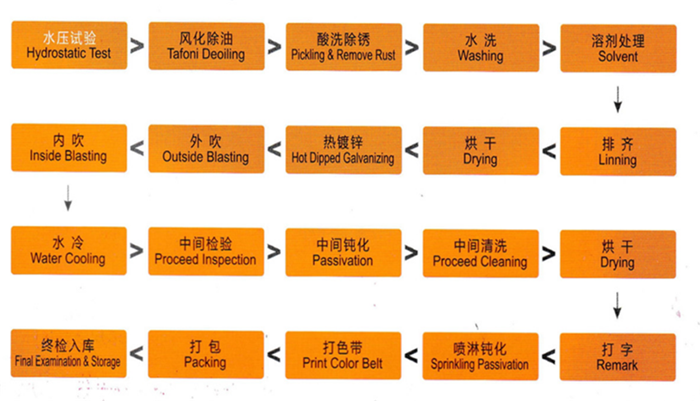 3. Packing and Loading

---
Packing:
1.Big outside diameter-bulk
2.Small outside diameter-bundle with steel strip
3.20" container: up to 5.8m
4.40" container: up to 12m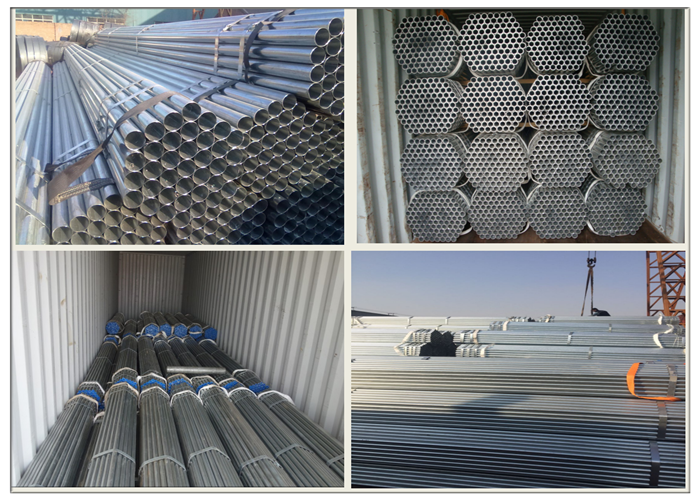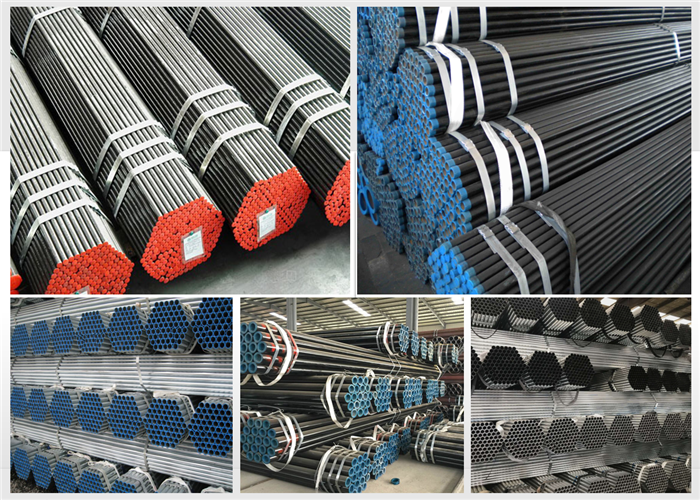 Recommendation:
Get the latest price? We'll respond as soon as possible(within 12 hours)